MICHIGAN ACADEMY is a SAFER STUDIO
We are happy to announce that all Classes and Lessons are in person at the Studio!
Michigan Academy has taken steps to become a SAFER STUDIO, allowing your child to get back to doing what they love while still ensuring the safety of your family.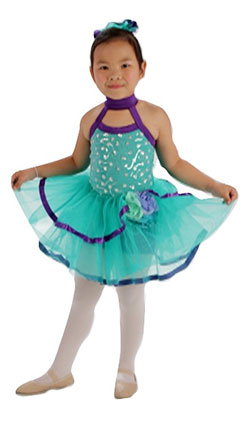 What is a SAFER STUDIO?
The Safer Studio plans we have adopted are the standard across the dance community worldwide. That means we have trained our staff, made plans, and implemented precautions to support our ability to hold in-studio classes with modifications. If the need should arise we are prepared to respond quickly and modify our teaching organization to continue to meet your families' needs.

Safety Protocols
Michigan Academy is Michigan Academy is YPAD Certified.

What does that mean for you?

Our staff has been trained and certified and we follow the guidelines set by the YPAD (Youth Protection Advocates in Dance). It is an international organization whose main objective is to protect and develop healthy, happy dancers.

At Michigan Academy, we are focused on a structure of measures designed to create a safe studio environment which starts with background checks, CPR certification, full time front desk staff to age appropirate curriculum, costuming, and music.
Thank You for Your Continued Support
Our thanks to our Academy Family for working together to minimize risk, keep our staff and students safe, and keep our studio operational. We continue to follow the highest standards of care and ask you to do the same. Thank you again for your support!