STAR Leadership
The STAR Leadership curriculum is studied by over 10,000 children ages 8-18 nationwide. The curriculum is based on the character values of Trust, Service, Love, Excellence and Growth.
AGES
Open to 6th graders and up
TUITION
$25 per month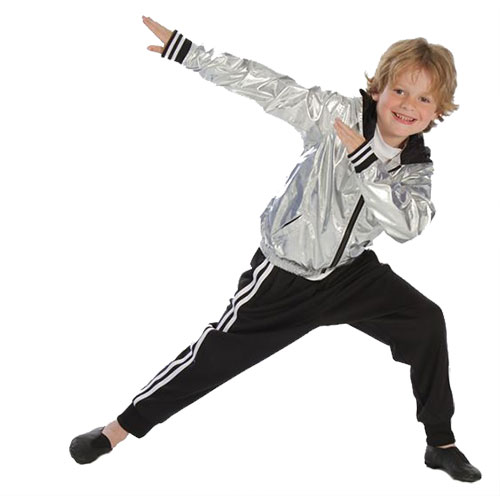 CLASS SCHEDULE
TBA
Just for Fun
Six-Week Dance Classes
Non-performing classes
Ballet & Jazz

Check back later for details.
See our online registration for class days and times.
Tuition for each six-week session: $99