Michigan Academy of Dance & Music offers private one-on-one music lessons in VOICE & INSTRUMENTAL.
Why Choose MI★ADM for Music?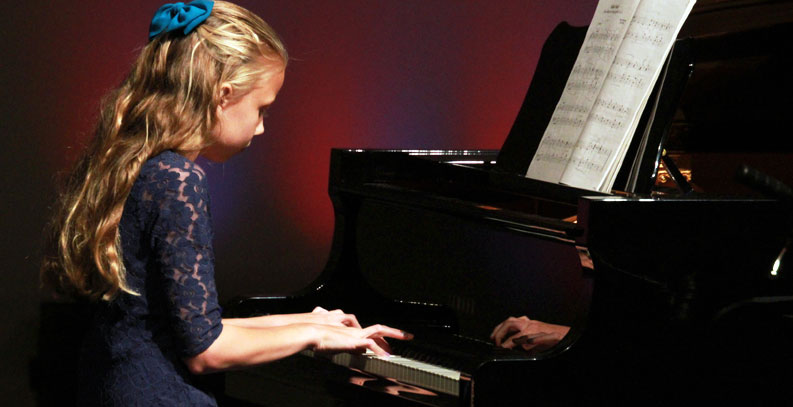 • We Focus on Education
We do not sell or rent music instruments. This leaves us free to specialize in one thing – providing the highest quality of music education
• University Trained Educators
Our instructors are highly qualified and many have extensive performance experience. Most importantly, our educators strive to relate their educating to each individual student's learning style.

Doctor of Musical Arts in Voice and Opera from University of Michigan
1st place - Wisconsin National Association for Teachers of Singing
1st place - Lawrence University Concerto Competition
International Composition showcased in soundSCAPE in Maccagno, Italy
Masters of composition from Bowling Green State University
Attended Juilliard School for studies
Our educators combined have over 150 years of experience & educating!
• All Ages: Beginners – Advanced
Our current students range from 3 years old to many students in their 60s and 70s. We take care to teach what you want to learn so music is rewarding for students of all ages and levels.
• Private Lessons
Private lessons ensure that the student has the undivided attention of the educator and can progress at a level individually suited to them.
• Recital Concert
A Recital Concert is held in the spring of each year. Other performance opportunities are available. These provide students with performance experience and build confidence.
Contact us to now schedule your private music lesson!